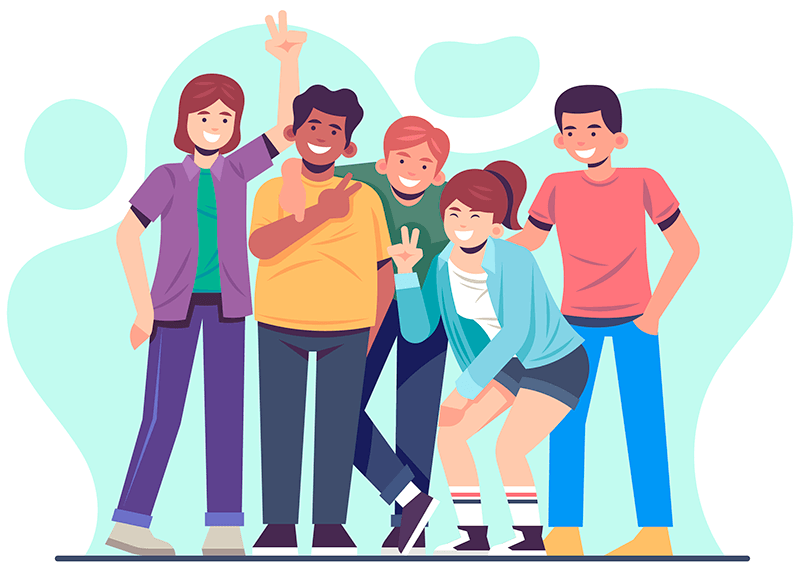 Get Help Now To Improve Your Business ICT, We Will Fit Your Budget
It certainly does not matter your business size, you will definitely need cooperation from all systems to serve your workflow.
We can analyze and & find solutions for your business requirements & draw the scheme that suits your needs and capabilities.
Services
Services
Sit sint consectetur velit quisquam cupiditate impedit suscipit alias
Contact
Contact
Feel free to contact us at any time. We are here to serve you
Location:
Maddinah st, Jeddah 23216, Saudi Arabia.
Email:
info@program-planet.com.sa
Call:
+966 546677122
+966 560557731